This site is the archived OWASP Foundation Wiki and is no longer accepting Account Requests.
To view the new OWASP Foundation website, please visit https://owasp.org
Summit 2011/Venue
From OWASP
Venue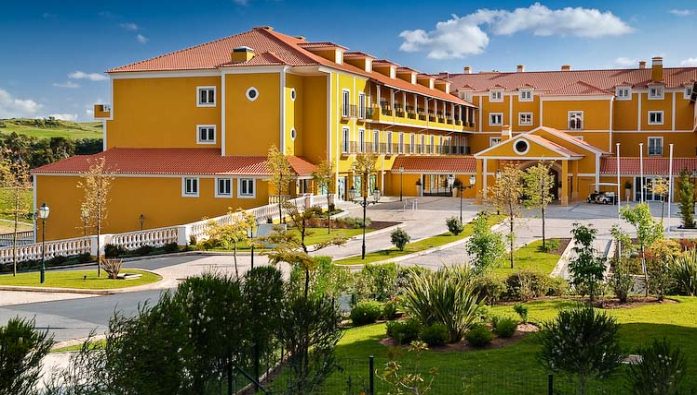 The OWASP Summit 2011 will be held at the CampoReal Resort, located in central Oeste Portugal 38 km north of Lisbon and 18 km inland from the Atlantic Ocean.
Accommodations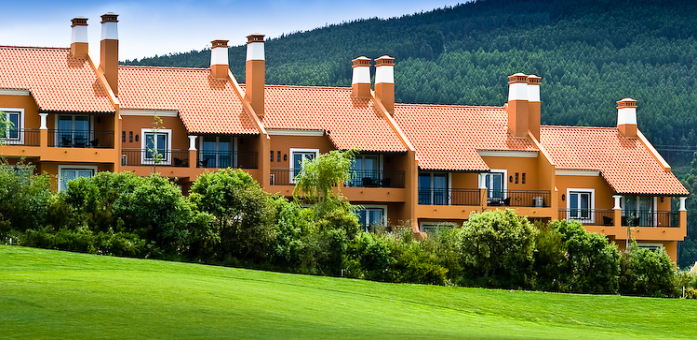 Attendees will be staying in shared villa accommodations with the option of staying in private hotel rooms. Each villa includes: private bathroom, kitchenette, and a balcony or garden. The resort has a Gym and Fitness Center, Swimming Pools, Football (Soccer) camp, Horse Back Riding, Day Spa, Golfcourse and many other amenities. Learn more the resort here.
*NOTE CHANGE*
Attendees should not book accommodations directly with CampoReal. To purchase your Summit ticket and book accommodations please visit RegOnline. For OWASP sponsored attendees, contact Sarah Baso regarding your ticket and booking process, as outlined in the reservation process. For questions regarding the RegOnline system or process, please contact Kate Hartmann.