This site is the archived OWASP Foundation Wiki and is no longer accepting Account Requests.
To view the new OWASP Foundation website, please visit https://owasp.org
OWASP DHS SWA Day 2010 Intro
From OWASP
The presentation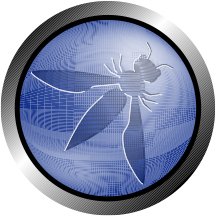 An Introduction to the OWASP Day at the 13th Semi-Annual Software Assurance Forum.
This presentation is given as part of OWASP Software Assurance Day at the | 13th Annual Software Assurance Forum.
The speaker
Doug Wilson is a Principal Consultant for Mandiant. Doug has over a decade working in various facets of security, and has worked in everything from small startups and ISPs to large government contracting companies. He has specialized in Incident Response and Multi-tiered and High Availability Web Application Architecture in past lives. He is one of the co-chairs of the Washington DC OWASP Chapter, and one of the main organizers of AppSec DC.
Notes