This site is the archived OWASP Foundation Wiki and is no longer accepting Account Requests.
To view the new OWASP Foundation website, please visit https://owasp.org
Category:Hackathon Azerbaijan
From OWASP
Main
Hackathon Azerbaijan
Competitions
Hackathon Azerbaijan competitions
Capture the flag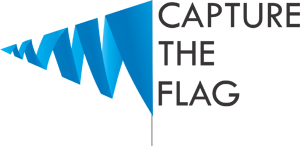 Web Security
Win Phone2
Win Phone
Ecahack
Android Age2 - Mobile Application Challenge
Android Age - Mobile Application Challenge
1st contest. There were 98 applications. Out of 98 only 74 developers were chosen based on their experience and previous projects. Participants were given trainings about developing applications for Android platform on every Sunday. After these trainings developers wrote 13 applications which were evaluated by jury. Our jury consisted of developers from top Azerbaijan companies as well as Google (USA) and Optimax (UK) employees. After evaluation top 3 applications developers were awarded prizes and certificates. Closure ceremony was held on February 19, 2012.
About Project
WHAT IS HACKATHON?
A hackathon, a hacker neologism, is an event when programmers meet to do collaborative computer programming. Hackathons last typically from several days to weeks in length and end with simple hacks or applications developed by programmers.
This category currently contains no pages or media.