This site is the archived OWASP Foundation Wiki and is no longer accepting Account Requests.
To view the new OWASP Foundation website, please visit https://owasp.org
Difference between revisions of "OWASP ESAPI AppSecDC"
From OWASP
---
Revision as of 14:41, 4 August 2009
The presentation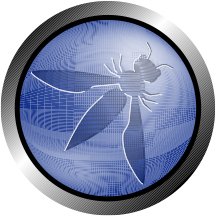 OWASP ESAPI Update
The speaker
Jeff has specialized in information security since 1989 and has published numerous papers focused on practical risk and assurance techniques. Jeff has been writing code for 25 years in many different environments but has focused primarily on Java and J2EE security for the past 10 years. Jeff is a primary author of the OWASP Top 10 Web Application Security Vulnerabilities and the OWASP Secure Software Development Contract Annex, and he leads several OWASP projects. He also chaired the group responsible for creating ISO 21827, the Systems Security Engineering Capability Maturity Model (SSE-CMM).