This site is the archived OWASP Foundation Wiki and is no longer accepting Account Requests.
To view the new OWASP Foundation website, please visit https://owasp.org
AppSecEU08 Trends in Web Hacking: What's hot in 2008
From OWASP
The presentation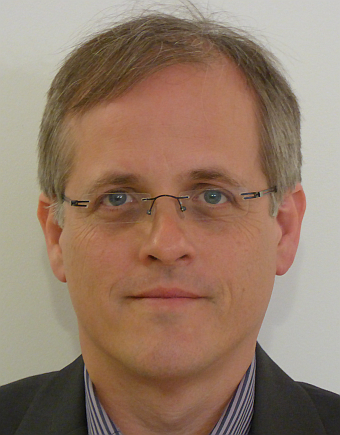 The
web hacking incident database (WHID)
is a Web Application Security Consortium project dedicated to maintaining a list of web applications related security incidents. The databsae classifies each reported attack by, among other criteria, the method used, the outcome of the attack and the industry and the country of the attacked organization. Based on the database
Breach Labs
which sponsors WHID issues a periodical report on trends in Web Application Security.
By providing answers to questions such as:
The drivers behind Web hacking.
The technology hackers use.
The types of organizations attacked most often.
The common outcomes
The presentation will discuss WHID statistics, focusing on rising trends in Web Attacks in the 1st half of 2008. As the WHID enables research into the business model behind hacking, the presentation goes beyond discussing the technical aspects of attacks such as SQL injection crawlers and Web Site herding, to discussing the business model common to all of the attacks: Economy of scale.
The speaker
Ofer Shezaf is the Vice President of Product Management for Breach Security, Inc. where he is responsible for defining Breach Security's product road map and features. Prior to assuming his current role, Ofer led security research at the company. Shezaf combines broad experience in information security, focusing on application security with a background in entrepreneurship and venture capital.
Prior to joining Shezaf served as a technology expert for leading venture capital funds such as Pitango and Evergreen and and previously as a group manager and later a special advisor on national infrastructure protection for the Israeli government and intelligence forces.
As a well known application security expert, Shezaf is an officer of the Web Application Security Consortium (WASC) where he leads the Web Hacking Incidents Database project, and leads the Israeli chapter of the Open Web Application Security Project (OWASP). Shezaf holds a bachelor degree in computer engineering from the Technion, and an MBA from Tel-Aviv University.