This site is the archived OWASP Foundation Wiki and is no longer accepting Account Requests.
To view the new OWASP Foundation website, please visit https://owasp.org
OWASP ESAPI SwingSet
From OWASP
Registration | Hotel | Walter E. Washington Convention Center

The presentation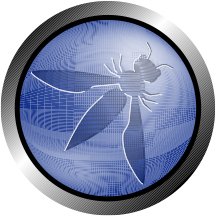 The ESAPI Swingset is a web application which demonstrates common security vulnerabilities and asks users to secure the application against these vulnerabilities using the ESAPI library. The application is intended for Java Developers. The goal of the application is to teach developers about the functionality of the ESAPI library and give users a practical understanding of how it can be used to protect web applications against common security vulnerabilities. During the talk, Fabio will demonstrate how to install and use ESAPI Swingset in your organization.
More info about this project here: http://www.owasp.org/index.php/ESAPI_Swingset
Fabio Cerullo
Speaker bio will be posted shortly.