This site is the archived OWASP Foundation Wiki and is no longer accepting Account Requests.
To view the new OWASP Foundation website, please visit https://owasp.org
User:Ryan Tierney
From OWASP
Hello everyone, my name is Ryan and I am running for a position on the Board of Directors.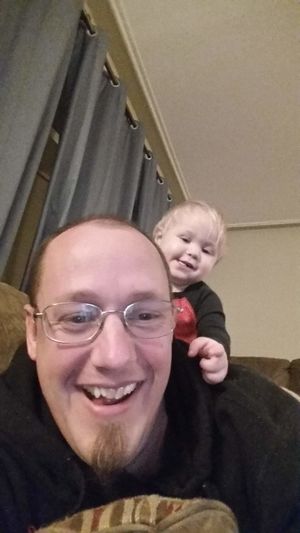 Bio:
I am currently one of the chapter leaders for the Houston OWASP group. I am also a founder of the Woodlands Hackers Association. My professional experience as a penetration tester is demonstrated through a long history of working in the Information Security industry. I have specialized in application testing (web, thick, thin, desktop, mobile, etc), physical, IoT, and red team-based covert operations. Throughout my career, I have made hacking a hobby, a passion, and a profession. I have worked on different Owasp projects such as BWA. Along with my love for security, I am also a student finishing up a doctoral degree. I love to learn and share what I have learned with others. Together, let's make the OWASP organization something that all will be proud to say they are a part of.
Video:
Before watching the video, please accept my apology for the pistachios. I was sharing some with my bulldogs right before making this video.