This site is the archived OWASP Foundation Wiki and is no longer accepting Account Requests.
To view the new OWASP Foundation website, please visit https://owasp.org
Summit 2011/Venue
From OWASP
Return to Global Summit 2011 Home Page

OWASP Global Summit 2011 Venue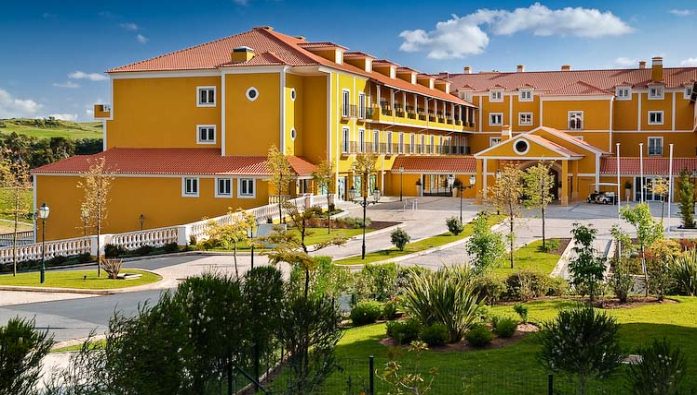 Below is the link to the Venue of the 2011 OWASP Global Summit -- CampoReal Resort. CampoReal is located in central Oeste Portugal 38 km north of Lisbon and 18 km inland from the Atlantic Ocean.

http://www.camporeal.pt/en/hotel-residences.aspx
Download a PDF factsheet about CampoReal Resort
The hotel has an Airport Shuttle, Gym and Fitness Center, Gootball camp, Horse Back Riding, Day Spa, Internet WiFi, and Golfcourse as well as many other amenities.
Villa Accommodations:

Residence-Pool 3 or 4 bedrooms
- Villa
Each Residence includes:
- Private bathroom(s)
- Kitchenette
- Balcony or garden
- Swimming-pool shared by apartment/townhouse block
- Residence-Pool for 3 bedroom and 4 bedroom villas include a private swimming-pool
A Day in Lisbon, Portugal: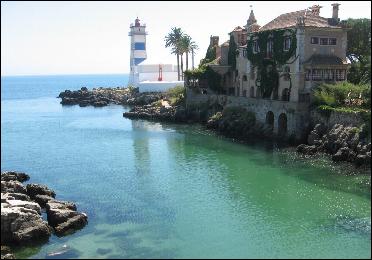 Click this link to see all the City of Lisbon has to offer, which is only a short train ride from the resort.
http://www.golisbon.com/portugal/cities/cascais.html
or
http://www.travel-in-portugal.com/Cascais/
Lisbon - Spreading out along the right bank of the Tagus, its downtown, the Baixa, is located in the 18th-century area around Rossio. East of the arcade Praça do Comércio, are the medieval quarters of Alfama and Mouraria, crowned by the magnificent St. George's Castle. To the west lie Bairro Alto and Madragoa, with their typical streets, and on the western extreme is Belém, with its Belém Tower, (the sentinel over the Tagus river that protects the entrance into Lisbon), the Jerónimos Monastery (masterpieces of Manueline architecture and classified in UNESCO's International Heritage list) and the Cultural Center of Belém.
Museums: Ancient Art, Chiado (Contemporary Art), Tile, Archaeology, Ethnology, Coach, Costume, Theater, Maritime, Military, City, Gulbenkian, Modern Art Center, and the Ricardo Espirito Santo Silva Foundation. Palaces open to the public: Ajuda and Fronteira. Churches: Cathedral (with Treasury); São Vicente de Fora; Conceição Velha (Manueline), São Roque and Sacred Art; Madre Deus; Santa Engrácia Pantheon (Baroque), and the Estrela Basilica.
Shopping: Downtown; Avenida de Roma, Praça de Londres, Avenida Guerra Junqueiro, and Amoreiras.
Nightlife: Bairro Alto and Avenida 24 de Julho.
Guided Tours