This site is the archived OWASP Foundation Wiki and is no longer accepting Account Requests.
To view the new OWASP Foundation website, please visit https://owasp.org
Oklahoma City
From OWASP

to a chapter or become a local chapter supporter.
Or consider the value of Individual, Corporate, or Academic Supporter membership. Ready to become a member?
The chapter leader is Jason Johnson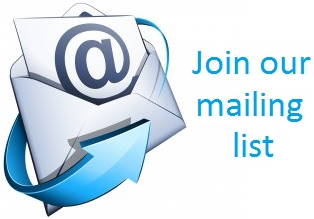 Local News
Welcome to the OKC OWASP chaper, this is good times and lots to still do

Everyone is welcome to join us at our chapter meetings.