This site is the archived OWASP Foundation Wiki and is no longer accepting Account Requests.
To view the new OWASP Foundation website, please visit https://owasp.org
Italy OWASP Day E-Gov 09
From OWASP
OWASP Day for the Italian Public Administrations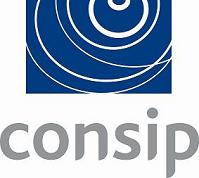 The Application Security as trigger for the Italian E-Government
5th November 2009 - Rome
Introduction

Consip (htp://www.consip.it), in collaboration with OWASP Italian Chapter, organized an event dedicated to Italian Public Administrations last 5th November to talk about Application Security and OWASP.
Consip is a Company of the Ministry of Economy and Finance (MEF), working only for the Italian Public Adminstrations.
Specifically the event is called "The Application Security as trigger for the Italian E-Government".
The audience will be the CISO of all the Italian Ministries and Public Administrations.
Agenda & Presentations